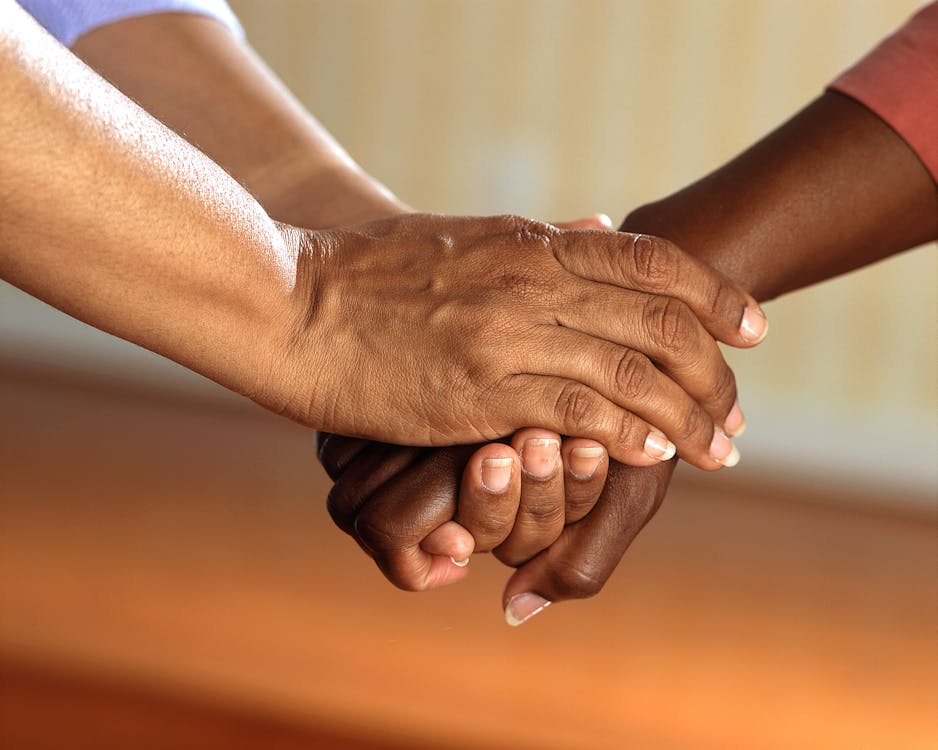 Be an ENCOURAGER. The world has enough critics already

Dave Willis
When we look around the world with this current pandemic of Covid-19 happening, many people across the globe are losing their jobs, are closing down their businesses, are struggling to survive, are waiting when are their next meal, are thinking how to feed their family, etc…
And with all this happenings will cause people to be sad, to be depressed, to be disappointed and to be feeling down. In times like this, let us be an Encourager. When we see someone is down, talk to them, listen to them, cheer them up, encourage them and lift their spirits up again.
We are all living in a very difficult times, let us be more considerate and compassionate. It is not easy for people to lose their jobs and finances, though we may not be able to help a lot but what we can do is to give them some words of encouragement. Sometimes, what people need is someone to listen to their needs; sometimes, what people need is to hear a word of encouragement. Though we might feel our encouragement don't matter much but it matter so much to the person who needs it.
In closing, I want encourage all of you not to lose faith, not to lose hope, I just want all of you to know that everything will work out well in the end, please stay strong, stay healthy and stay safe.