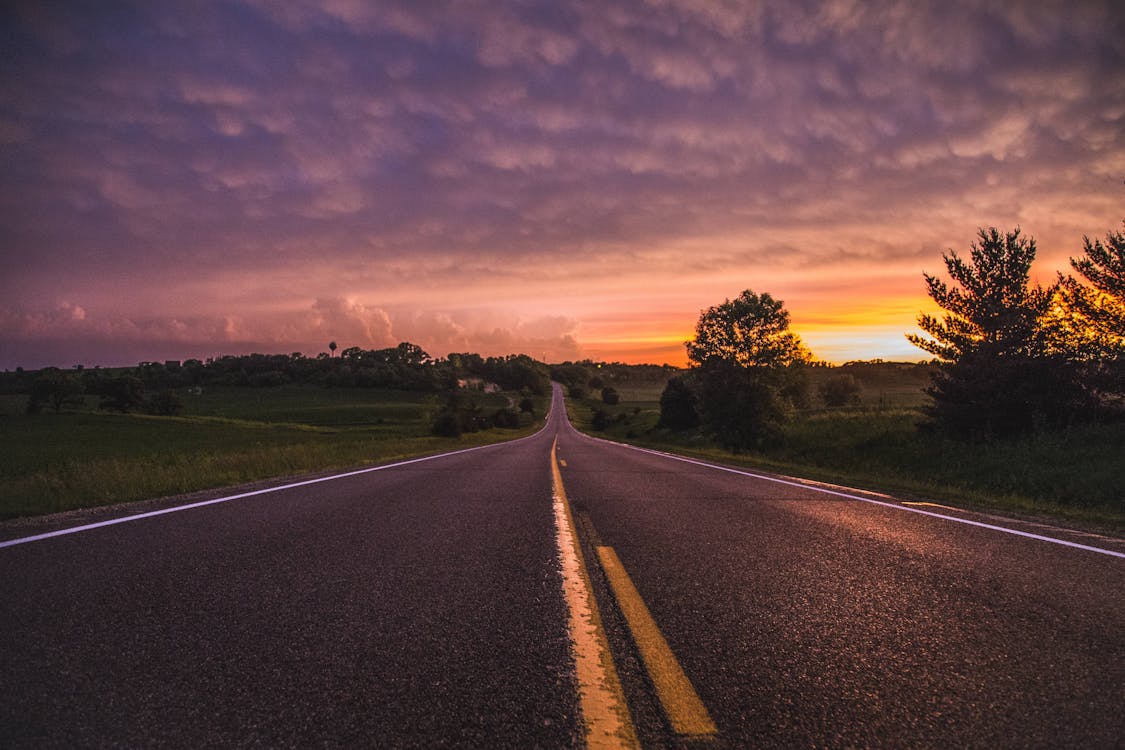 Every story has an END, but in life every ending is a new BEGINNING

Anonymous
It may seems like the end of the world, you may have lost your job, you may have lost your business, you may lost your loved ones, you may have lost your house and you may have just lost everything.
It may seems like your life has taken you to a dead end. There is no where to turn. With this pandemic situation happening around the world, it affects from the smallest cell in a human body to the biggest companies losing in the economy. The future is so uncertain, the present is so depressing and the good days of the past seems so distant.
Here's the thing, though it may look like the end of the road, it is actually just the beginning of something new. A full-stop in a sentence doesn't mean the story is over but to continue writing a new sentence, a new paragraph, a new story… We may be experiencing a full-stop in our journey in life, but it is also an opportunity to create something new in your journey.
Therefore, try not to see this bad situation as the end, but a beginning to do something new and great for the future. Today was my last day working for a company. The company which I was working for also been affected badly due to Covid-19, it asked its staffs to take unpaid leaves, it let go some of the staffs, etc… I resigned and serve my notice during this time of crisis. It may look like the end of my career as it is hard to find job opportunities.
However, I choose not to let it affect me. I decided to start something new, to begin a fresh, to look at things from a positive perspective point of view, to make the most out of this crisis. And I believe you too can do it too. Don't let the circumstances of things destroy the dreams that you have inside of you. Keep it alive for every ending is a new beginning.