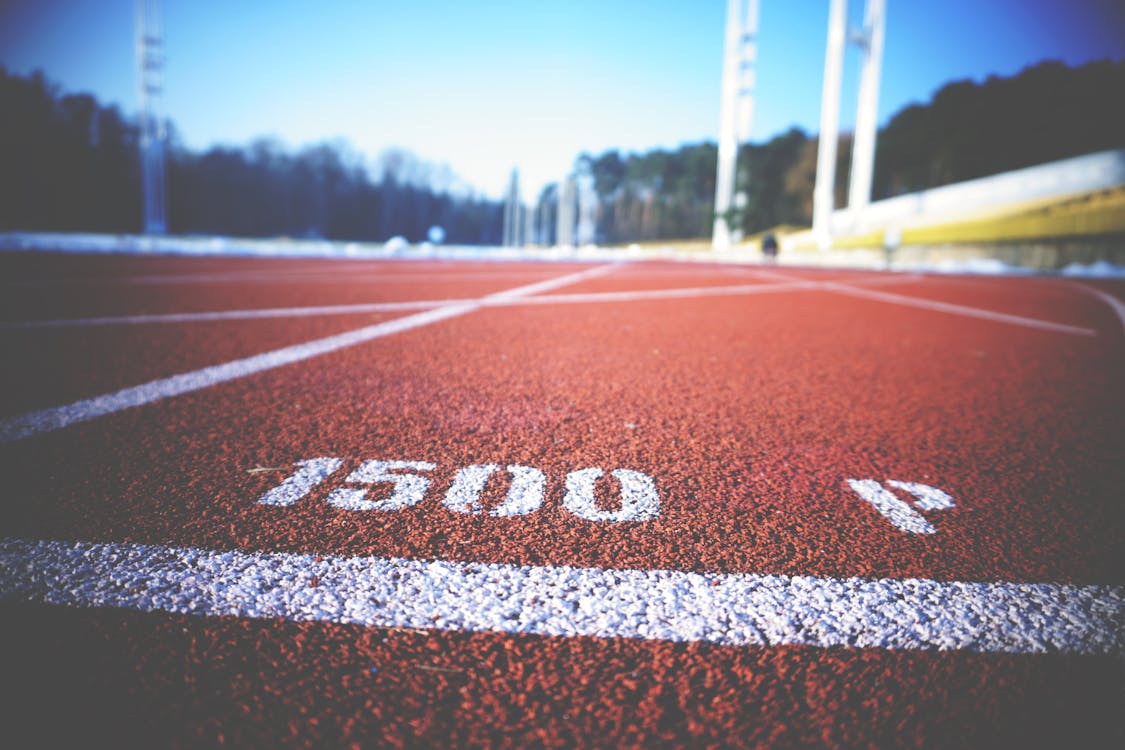 Don't Compare your situation to somebody else's. You're not running their race. You're running your own race.

Joel Osteen
There is no denying the fact that we as human beings we have a tendency to compare things around us. We like to compare which food is the best, which singer is the best, which computer is the best, etc…
Although there is nothing wrong with comparing, each one of us have our own favourite, perspective, opinion and choices but just don't make it into a fight with these things. Respect other people choices as well.
But here's my thing, we compare the things around us to the point that we even compare ourselves with others. We compare who is smarter, who is taller, who is more creative, etc… among our friends, colleagues, our families and simply anyone we know in our life. This will eventually end up with jealousy, hatred or thinking we might not be good enough.
And here's the key, we should not compare with others. Don't compare people's journey with yours. Run your own race in life. Each one of us have our own finish line. Each one of us have our own destination to go. Each one of us have our own destiny to fulfilled. Don't compare your chapter 1 with other's chapter 25. Don't try to run their race. Don't try to reach their destiny. You have your own destiny in life.
You are at your best when you are being yourself. Jackie Chan, a famous action movie star once said, "I do not want to become the next Bruce Lee, I just want to be Jackie Chan." As we can see, you can be the best version of yourself by just being yourself.
In closing, remember, run your own race at your own pace and don't compare with others who have accomplished more. Here's the thing, there will always be someone smarter, cooler and greater than you. But the key here is to focus on your destination, run and your race and eventually you too can reach your own destiny in life.