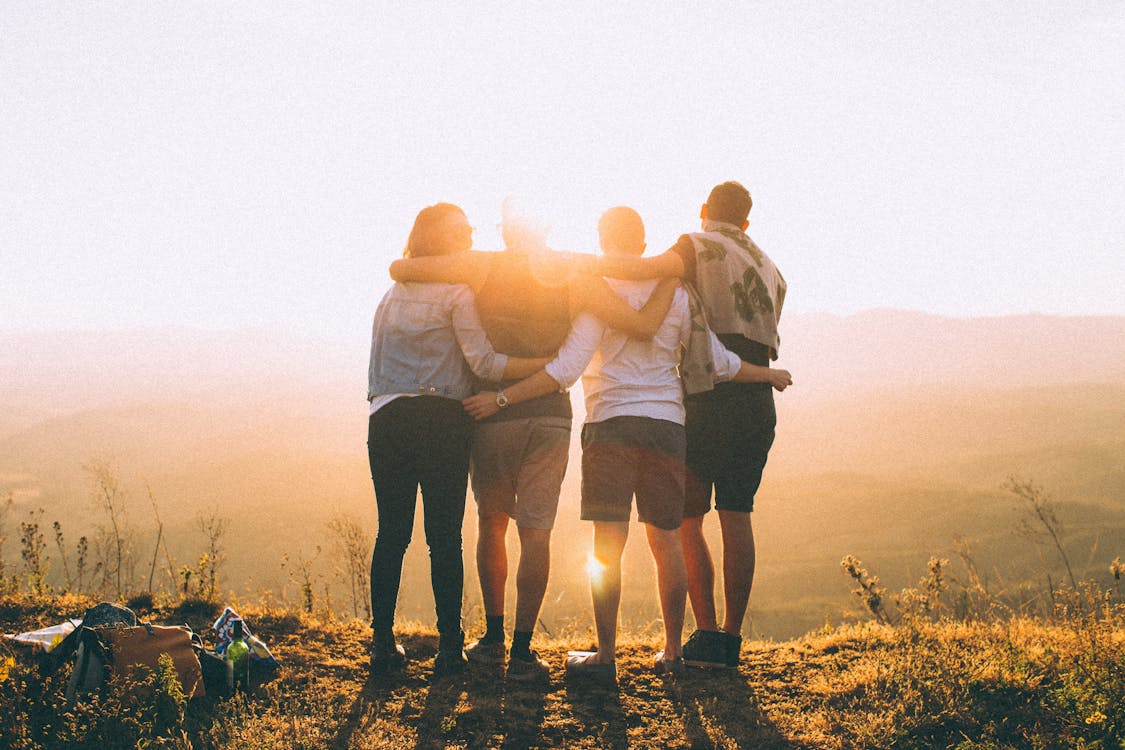 Don't worry, everything is going to be alright. Maybe not right this very second but God makes everything beautiful in his time.

Anonymous
It is not easy to go through sad moments in life. Recently, I've just lost someone so dear to me. It was really one of the saddest moment in my life. Not being able to feel the presence of the person again. I am sure many of us will feel the same way if we were to lose someone we loved so much.
And it is alright to cry, to feel sad and to mourn for the person you missed. It is the time to let out our emotions and feelings. It is the time to find comfort and support among your family members and closest friends. It is always good to have people who understands what you are going through to comfort you in time of need.
But we should not be sad for too long, we got to eventually pick up ourselves and say that everything is going to be okay. I am very sure the person who passed on wouldn't want to see you sad all the time. We got to tell ourselves that everything in the end will be alright.
Take this moment to be grateful for their lives and spend quality time with your family and close ones. For everyone of us won't be here forever, therefore, spend time wisely to those who you love and cherish.