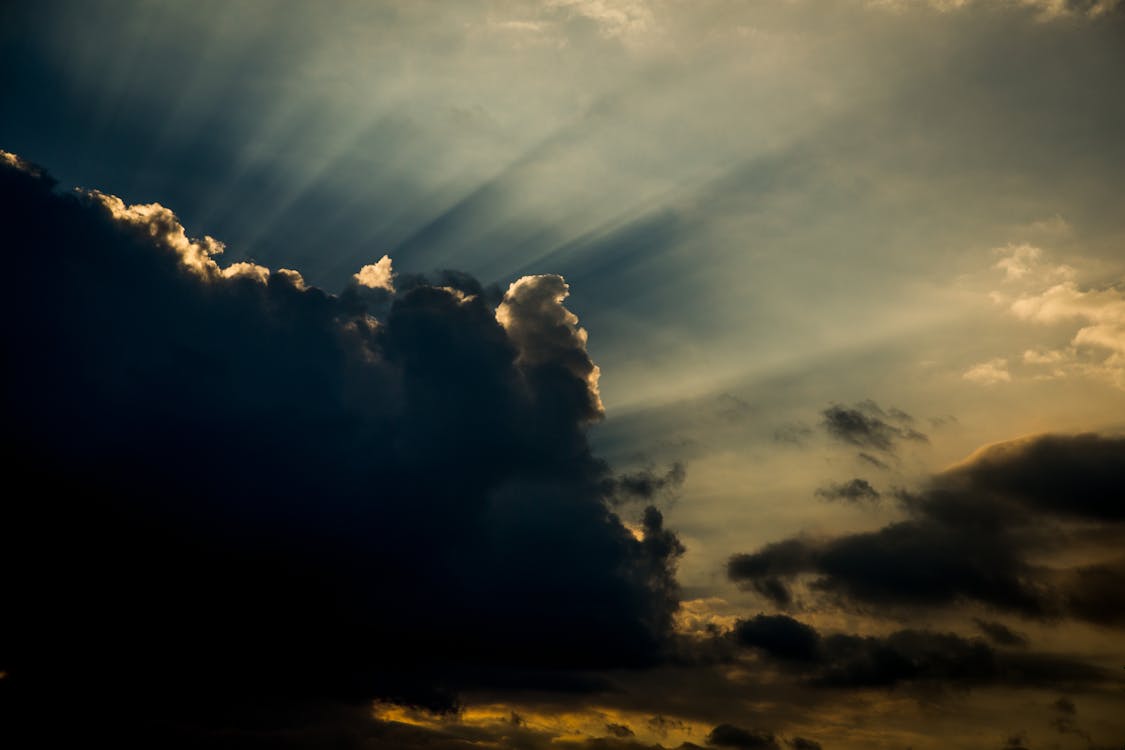 Hope is being able to see that there is light despite all of the darkness.

Desmond Tutu
Optimism is the faith that leads to achievement. Nothing can be done without hope and confidence.
Helen Keller
---
No matter what you are facing right now; no matter what you are going through in your life… You may be experiencing a rough patch in your life.. But never, ever lose HOPE!!!