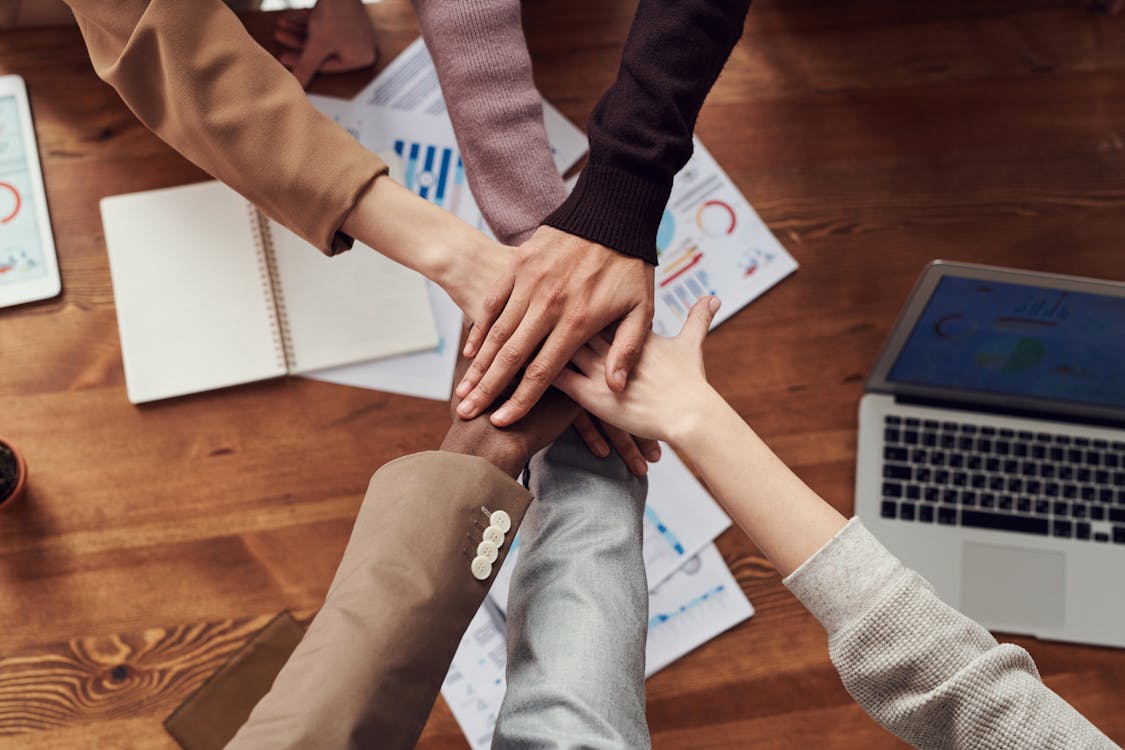 Everyone deserve to be treated with respect, compassion and dignity. Everyone should be treated equally.

Anonymous
Let us choose to show care, kindness, love and respect to everyone in this world…
It is sad to see what's happening around the world. Everyone should be treated fairly and just. Everyone should be treated equally. No one should suffer any form of discrimination, racism and inequality in this world.
It's important to know that people are speaking up and fighting for change but looting and vandalism would not solve the issue.
At this time, it's more important that we pray for wisdom, pray for peace and unity, pray for grace and mercy, pray for love and care. Amen.