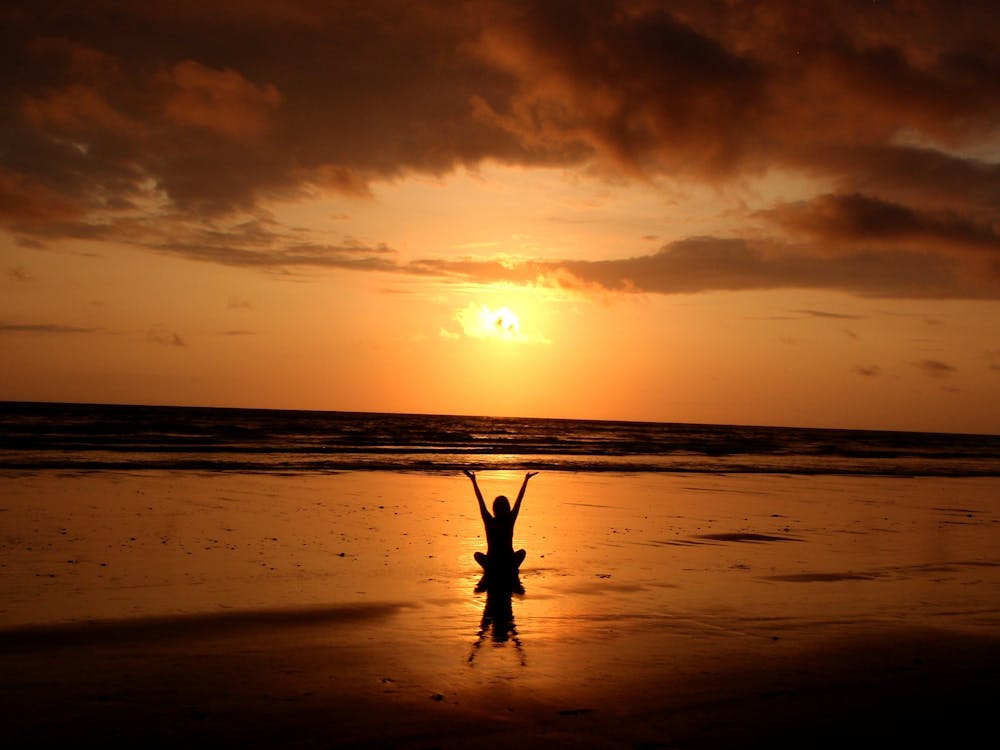 Forgiveness does not change the past but it does enlarge the future.

Paul Lewis Boese
When people do us wrong, it is extremely hard to let it go and forgive the person. But sometimes, we got to understand is that the person may not even feel that they are in the wrong or sometimes, they are scare to admit their faults.
The grudges we are storing up inside of us hurts more than what the other person is feeling. That person might just walk away freely without knowing that you are hurting. This is the reason why that it is important for us to learn to forgive even when they don't deserve it. Forgiveness is for your own peace, own freedom and own harmony.
It's one of the greatest gift you can give yourself, to forgive. Forgive everybody.
Maya Angelou
---