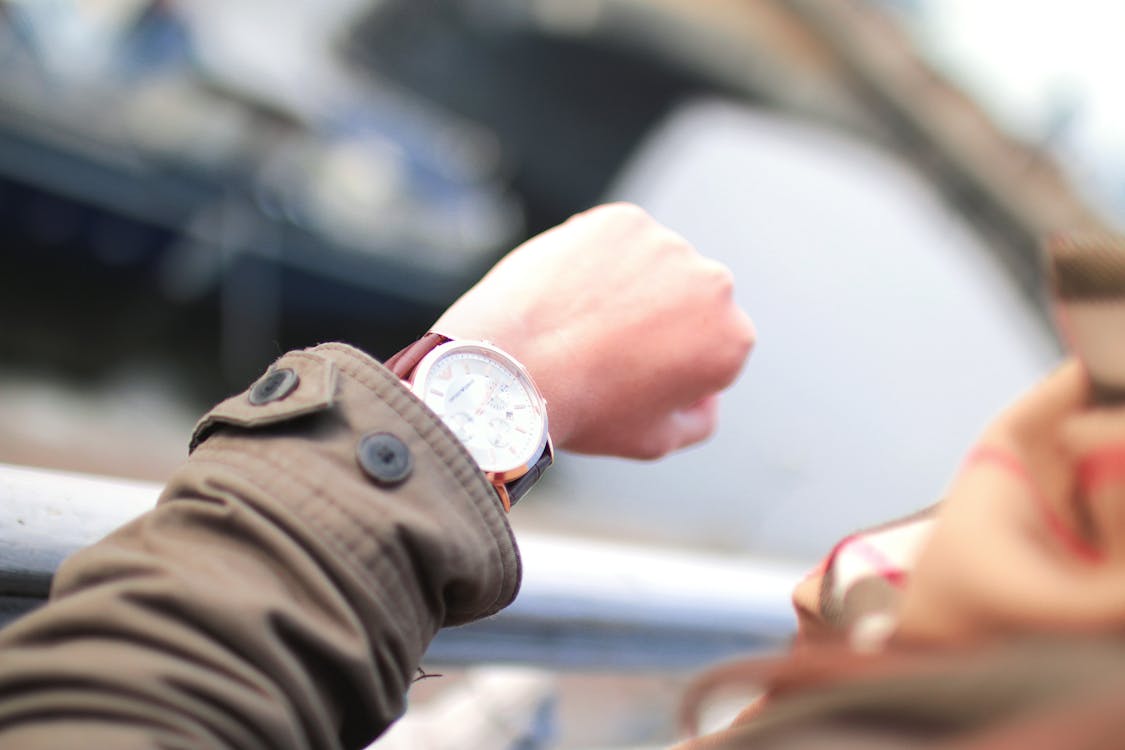 Patience is not the ability to wait, but the ability to keep a good attitude while waiting.

Anonymous
God has perfect timing; never early, never late.
---
As the world is becoming more and more modern, everything is becoming digitalize, everything is becoming faster…
From how fast the internet speed is, how fast our phone is, to how fast the delivery from an online store is…
We expect everything in our life to be fast, efficient and instant. But sometimes what this does is we forgot the ability of being patient. For example, we want to have instant success, we want to get the promotion quickly, etc… And we get upset if this things are not met quick enough.
However, there are times not everything must be quick and instant. There are times we got to learn how to be patient in order to achieve something great in our life. There are times we got to wait in order to reach a destination. There are times we got to be steady and calm in order to become the person that we wish to be.