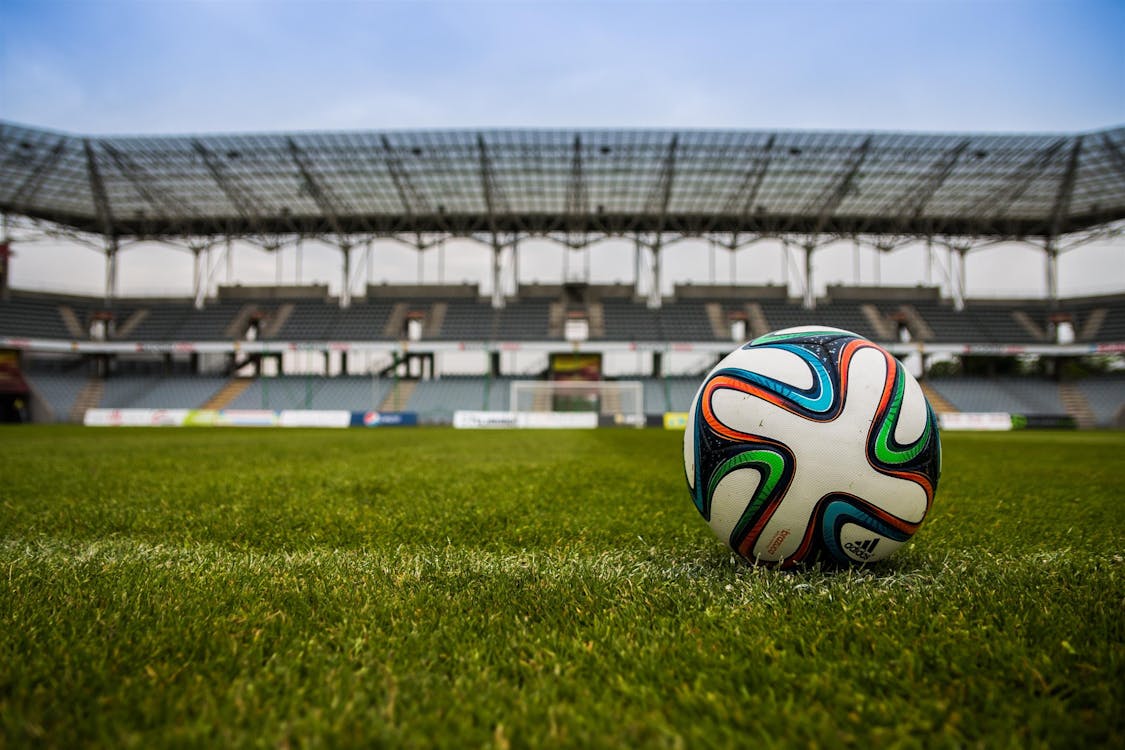 Don't give up at half-time. Concentrate on winning the second half.

Paul Bryant
First Half is done! we might be losing badly, we might be crushed and hurt and thought that it's over for us.
For my first half this year, I can say that I lost a lot but gain a few great things.
But don't forget.. It's not over.
There is still the second half… Just like in a game of football, though a team may be losing in the first half, there is still the second half for the team to do a comeback to win the game.
Whatever happen in the first half is done.. Don't look back.. Your second half is more important than your first half.. Focus on the second half, It is a chance for us to score our goals and win our game for this year! Come on!!!