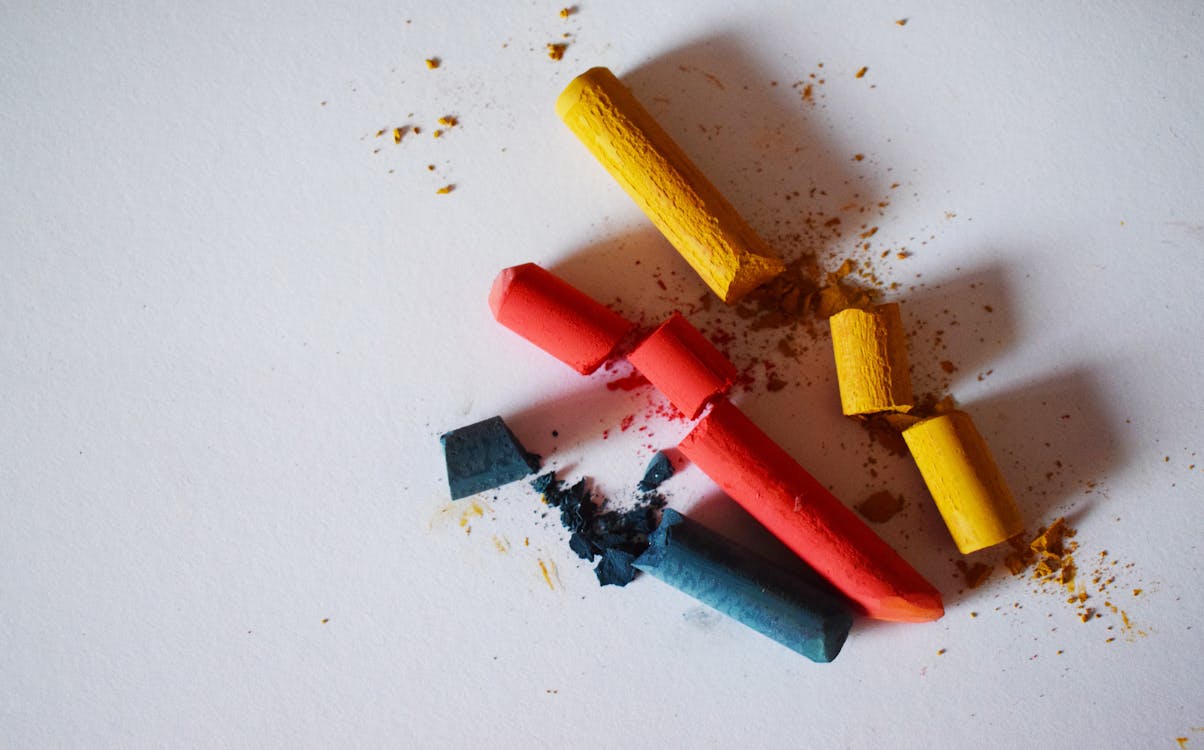 Broken crayons still colours

Anonymous
There is blessing each time when there is a breaking. Sometimes in life, we thought that everything is over when our life is breaking down and is tearing apart.
But let me encourage you with another illustration. We will not know the gift inside of a present unless we tear it up. Just like in our life, we will not know our potential, our gifts, our new talents and abilities until we faced some season of tearing, some season of brokenness.
Those hardships are blessing in disguise as we are about to discover a better version of ourselves. So remember this, you may be in a season of tearing and brokenness right now, but stay encouraged for you are about to discover new blessings in your life.