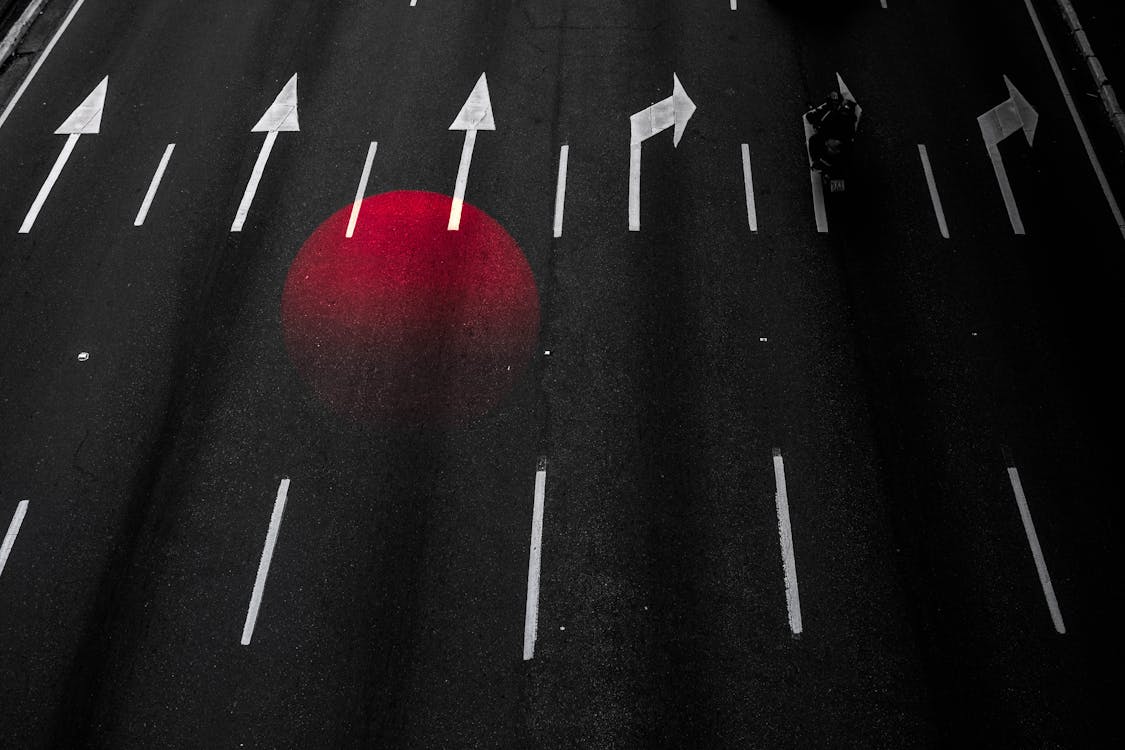 CHOICES
CHANCES
CHANGE
You must make a choice to take a chance to change your life

Anonymous
All of us have choices to make in our life. It is our responsibility and privilege to make our own choices. There are times in our life when we reached a dead end and there are no choices left to make. But we still have a choice, it is either to remain at the dead end or we could try to find a way out.
When we are down, we can always choose to remain down or we can choose to get back up. The right choices that we make will give us a chance.
A chance to win again, a chance to get right, a chance to be better, a chance to redeem ourselves, etc…
And that chance will bring changes in our life. All we need is sometimes one chance to make a whole lot of change in our life for the better. Always remember to make a choice to have a chance to change your destiny.